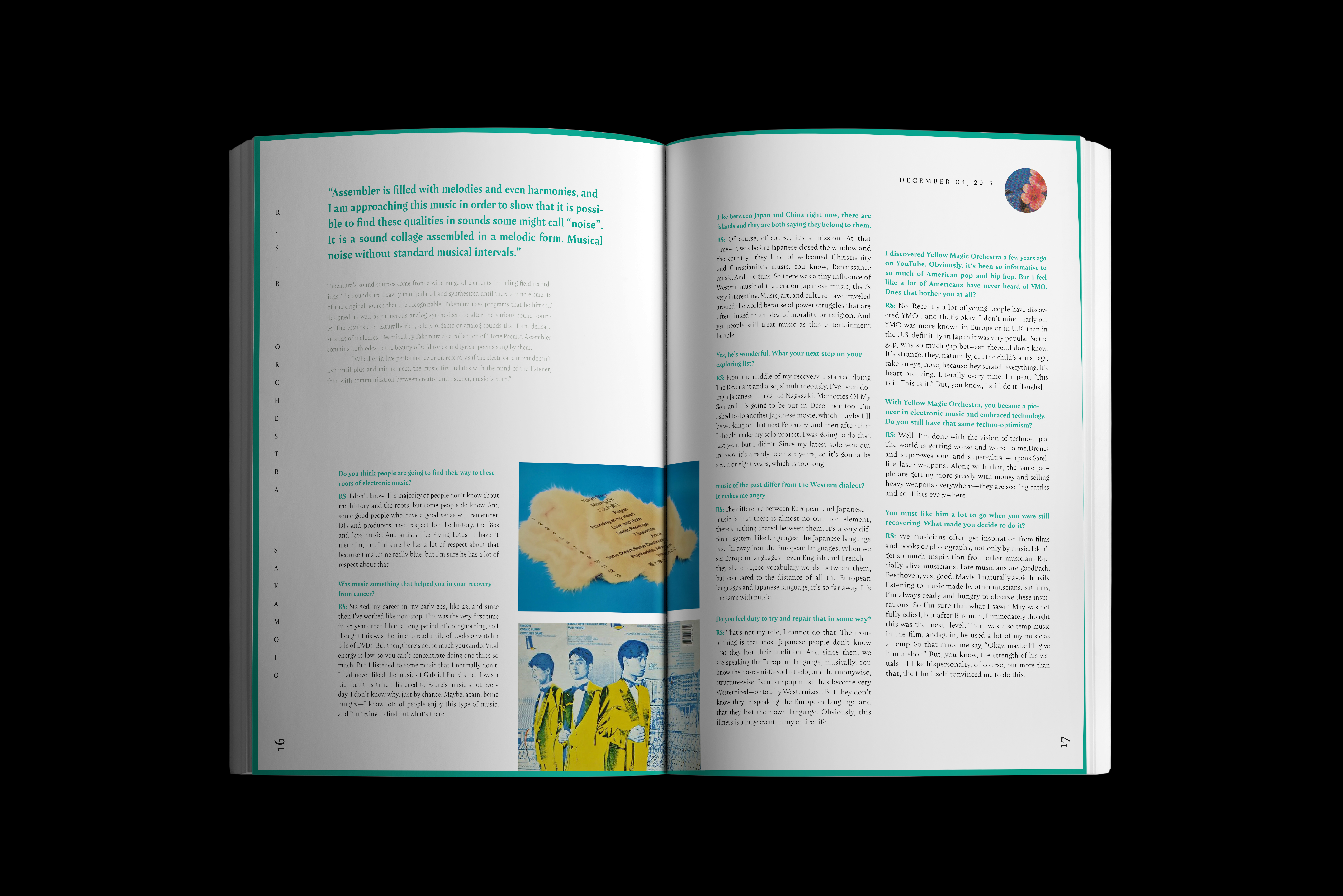 Moving Posters / 2019
The FUTURISTA festival of new scenic languages that promotes experimentation and innovation. The event posters I create a flexible visual identity from different typographies which build the word FUTRURISTA on two levels. Like a game of chance we build this double typesetting that describes a different festival, unexpected and open to new trends.



INS
The central idea of this design is based on an extension from my publication design. It also serves as a practical showcase of C4D application. The content of this music festival interior design is mean to create a cozy, and comfortable experience.







FUTURISTA Festival is a new music and art experience festival that takes place in Baltimore. I developed the visual identity and content for this art and culture event that showcases rock, electronic and indie music genres, arts and crafts market, and several exhibitions. A stylish rebranding inspired by the movement of wave of innovation and the futurism. The music Magazine design that introduces musicians bio, researching and expressing each by visualize their specialties, hence applied three different treatment to showcase each individual's characteristics. and styles.